Let's See Make Best Educational Site LMS In WordPress.
Installing SSL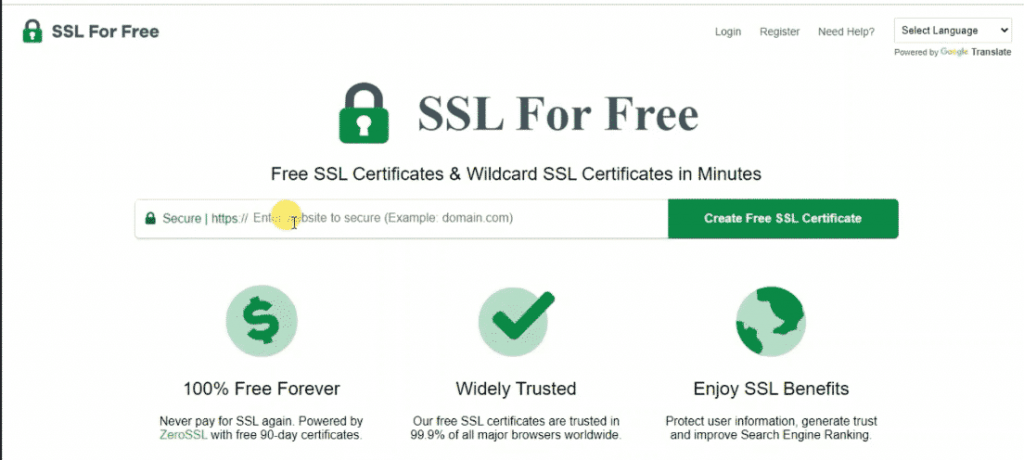 In First we are going to install SSL on our Server. Visit https://sslforfree.com
Enter Domain Name and Follow Steps. For More Details Please Check this.
Installing WordPress

To install WordPress Open your CPanel & Navigate to Installatron . Select WordPress and Click on Install. Then enter asked informtion.

If you dont have Installatron, then you must have Softaculos.
Once WordPress installed, Remove all the default, Post,Pages, themes etc. To clean our WordPress. Check Guide
Install Theme

To install theme we need to purchase [Eduma theme](https://Kaustubh K..com/eduma). Visit [this Link to purchase](https://Kaustubh K..com/eduma) the theme at Lowest cost. After Purchase Open the Themes section and install the downloaded theme from site.
Steps
Last step is to follow there wizard , and import demo. that's it. You got site just in 10 minutes or less.
If facing difficulties check this guide.